The University of Denver's Pioneers are a National Collegiate Athletic Association (NCAA) Division 1 team. Besides having 17 Varsity titles, DU has many alumni competing in the 2022 Beijing Olympic Games! The Global Ambassadors are immensely proud of our university alumni and are excited to cheer them on during the games. Here is a list of the athletes, their sports, and teams.
Team USA
Katie Hensien – Current DU ski team member 
Nick Shore – DU hockey alumnus
Team Finland
Juho Olkinoura – DU hockey alumnus 
Jasmi Joensuu – cross-country team alumna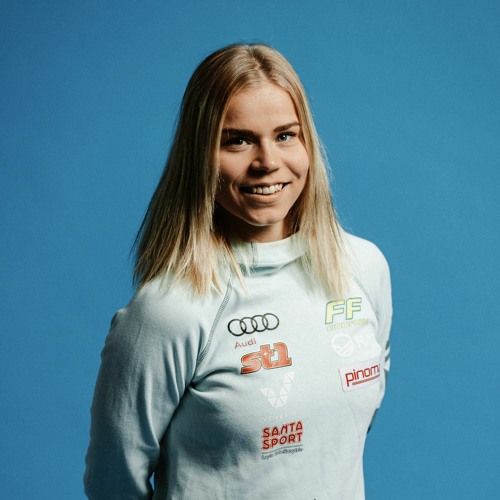 Team Canada
Amelia Smart – DU skiing alumna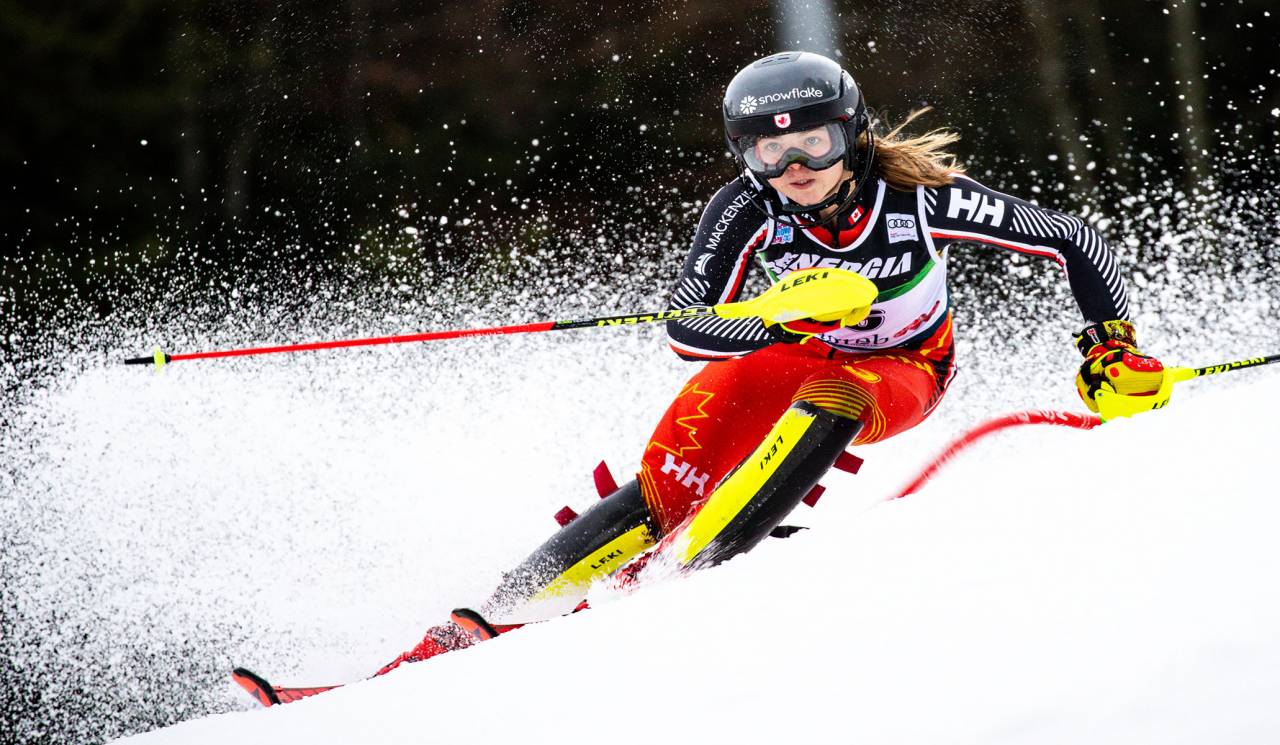 Trevor Philp – DU skiing alumnus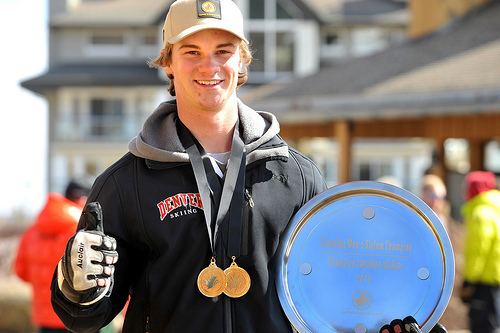 Erik Read – DU skiing alumnus
Team Croatia
Andrea Komšić – DU skiing alumna 
The 2022 Olympic Games in Beijing start on February 4th and go on until the 20th. Do not forget to watch them!